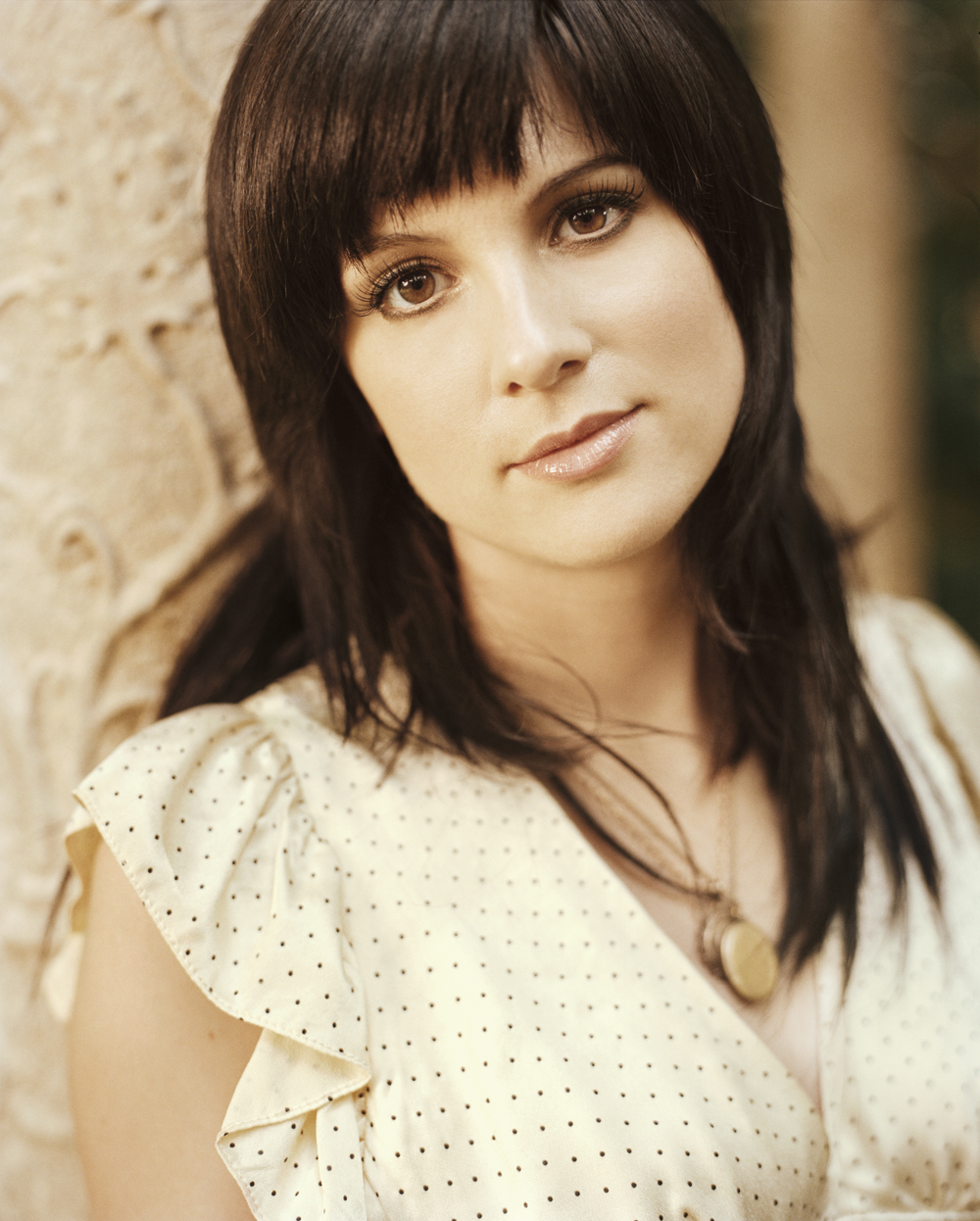 Who:  Meaghan Smith
From:  Canada
For fans of:  Doris Day, Peggy Lee, Norah Jones
Why you should listen:  Michael Buble brought back the sounds of early Sinatra and made big band sound cool again from the men's side so it wasn't going to be long before a female artist would do the same and we may have found it in Buble's countrywoman Meaghan Smith.  The young Canadian singer-songwriter goes even further back than Buble did, delving into the golden era of American Big Band music, which was between the height of the Depression until the end of World War II.
Her new EP, "The Cricket's Quartet" is a masterful 4-tracker with one track that might have tripped up on execution.  The best track is the big sounding "If You Asked Me"…don't be surprised you are at the very least tapping your feet to the ever-familiar drum tap that gave Big Band it's base drum sound or even dancing the Charleston to it either.  The jazz-lounge feel overall on the EP will take you back somewhere between 60 and 90 years into the past.
It is quite refreshing to see young musicians delve way back into the past and reintroduce what some may say was the true golden age in music.  While Buble keeps the male stars of big band music alive in spirit, Meaghan Smith may end up doing the same for the Peggy Lees and Doris Days of the past.
Links:
Official site
Official Myspace